Infrastructure Done Right
Cloud Made Easy
About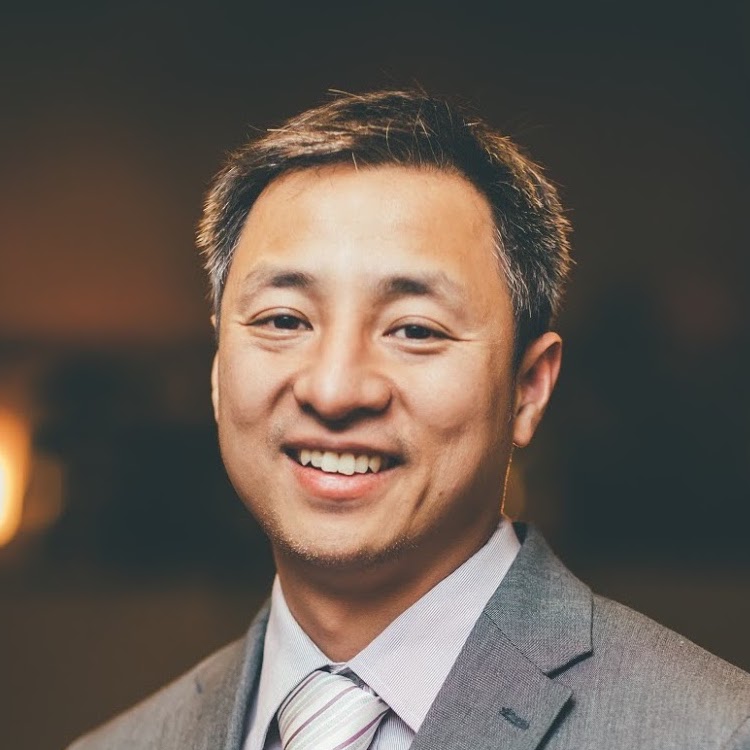 Tung Nguyen
Founder and President
Tung started BoltOps to provide cloud infrastructure solutions for companies. Tung has been on the Cloud infrastructure for over a decade. Tung is a veteran software engineer with a focus on highly available, scalable and cost-effective applications. He works with clients solve their infrastructure needs. He helps train, educates and support them for the long haul. Tung is passionate about technology that increases a team's productivity.
Before starting BoltOps, be built and led a team of more than 30 engineers from startup to acquisition and successful exit for more than millions. Tung does a little bit of everything. Tung has run and led the Backend teams, QA teams, and Ops teams. Ultimately, Tung is a developer at heart, which is why people catch him coding late at night. He is passionate about DevOps infrastructure and has written several open source tools: terraspace, kubes, jets, lono, ufo, cody, sonic, jack, to name a few.
He was a use-case speaker in the early days of Docker at the DockerCon keynote. Tung finds blogging therapeutic and writes about Docker, ECS, Kubernetes, and Cloud infrastructure on his Nuts and Bolts blog. He also creates video tutorials on his YouTube channel. He's also honored to be named an AWS Container Hero.