Webinar
Getting Started with Terraspace: The Terraform Framework
Today most organizations are familiar with the concepts and benefits of infrastructure-as-code. Terraform is one popular way to achieve this. Terraform does a great job of providing essential building blocks. It leaves a lot of questions for engineering teams to figure out though.
Terraspace is a Terraform Framework that helps answer some of the questions and provides guidance. Terraspace helps take care of boilerplate and undifferentiated logic - giving you a head start. You don't have to start from scratch. In this webinar, we'll provide an introduction to Terraspace. We'll explain and demonstrate how it works.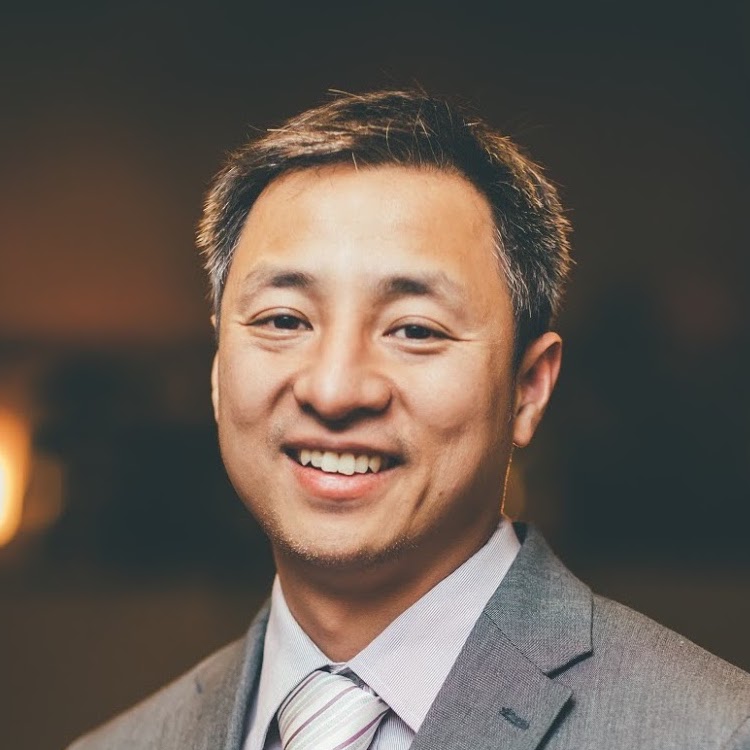 Tung Nguyen
AWS Hero
Creator of Terraspace
President, BoltOps
In this webinar, we'll cover the common Terraform questions you will likely run into when working with Terraform. Terraform leaves a lot up to you to figure out. We'll show how Terraspace answers these questions and makes working with Terraform easier.
Duration: 32m
Outline
1 minuteWelcome & Introduction
1 minuteTerraform Questions/Considerations
9 minutesTypical Terraform Development Evolution
2 minutesTerraspace: The Terraform Framework
7 minutesHow Terraspace Works: Structure, Statefile, Layering
10 minutesWorkshop Demo
2 minutesReview of Material